Download the "How to Best Engage Your Community" Guide by filling out the form below.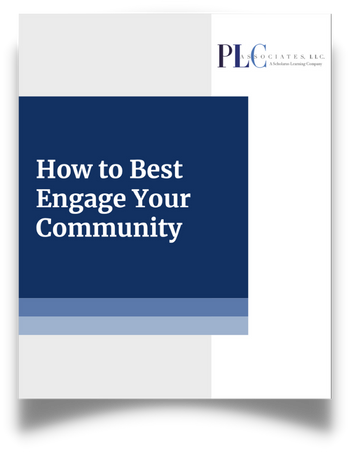 7 Ways to Engage Your Community
When schools and districts examine pathways for school improvement, it is crucial for leaders to connect with their community, especially parts of their community that often are left out of the conversation. In fact, we must deliberately seek out the voices of the community and people may be most impacted, marginalized, and disadvantaged by the current school systems, structures, and strategies. This guide shares 7 ways you can engage with your community to meet your purpose and goals.