PLC Chalk Talk Podcast
---
Join host Dr. Margy Jones-Carey as she leads powerful conversations with some of the greatest skilled and industry-recognized minds in education.
Each podcast is concise, to the point, and filled with strategies and tools that you can implement immediately. Dr. Jones' guests offer thought-provoking insights, honest reflection, unique perspectives, and real-world advice.
PLC Chalk Talk Podcasts serve as catalysts for principals, teachers, and leaders by addressing the most relevant topics in education today.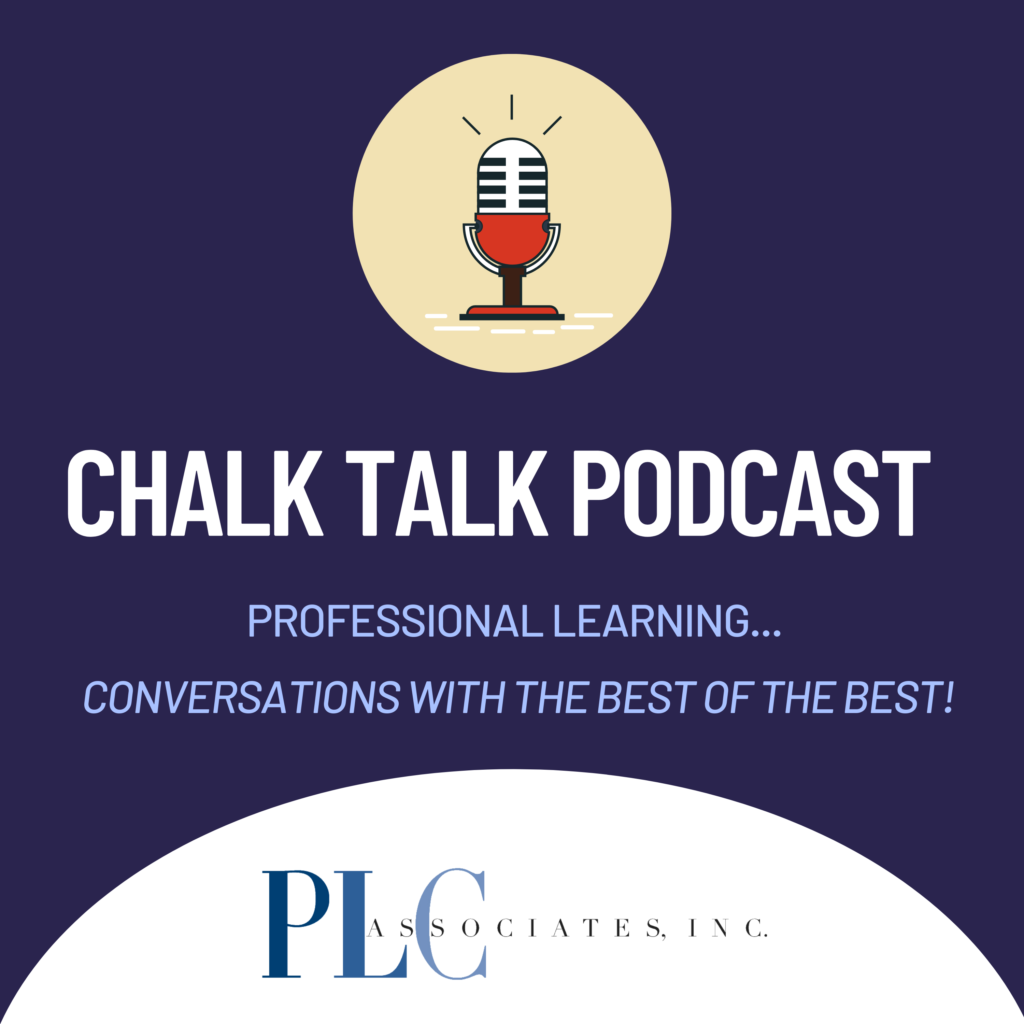 Subscribe (It's Free!)
Listen in and never miss an episode. Subscribe to Chalk Talk Podcast, now available on your favorite app.